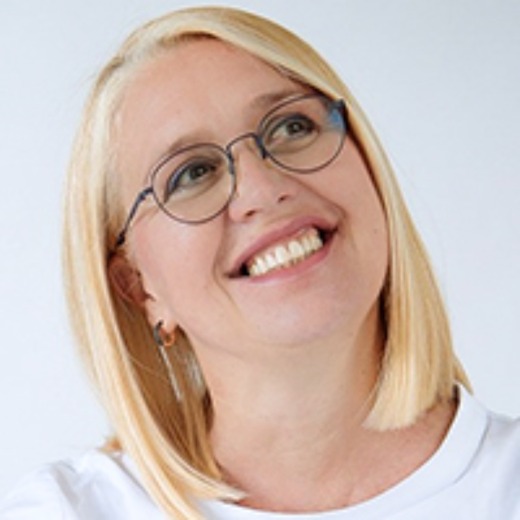 Teresa Minero
Founder & CEO, LifeBee - Digitalizing Life Sciences
With a background in Computer Science, Teresa Minero is Founder and CEO of LifeBee | Digitalizing Life Sciences.
LifeBee is a Consulting and Digital boutique firm focused on Life Science Industrial sector, delivering since 2004 operational excellence, digitalization and compliance services.
She has over 35+ years of experience in managing international Consulting and Digital Innovation Projects for Production, Logistics, Quality, Regulatory and R&D and in managing Startups and Business Divisions for international Consulting Groups. Over 30 years spent within Life Sciences.

For ISPE she is currently part of the International Board of Directors and part of the Foundation Board of Directors; she is also involved in the Steering Committee of the Pharma 4.0™ Special Interest Group, Acting Chair of the SCOPE CoP (being also the Chair of the working group on Primary Container Traceability). She is also part of many global Committees and currently author of the Baseline Guide Pharma 4.0TM, that is expected to be issued in the middle of 2023.

She has been Lecturer and Chairman for several international conferences and author of articles in local and International magazines, highlighting the importance and dedication towards Digitalizing Life Sciences and and 4.0 in Pharma.