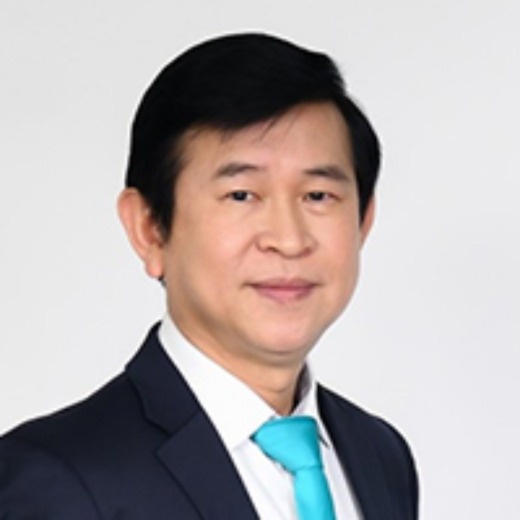 Withoon Danwiboon M.D.
Managing Director, The Government Pharmaceutical Organization (GPO)
Dr. Withoon Danwiboon graduated as a Doctor of Medicine and holds a certificate of Family Medicine with Diploma in Radiology. He was a deputy director of the Medical Department, Loei hospital, before becoming a Managing Director of several large-size hospitals. Dr. Danwiboon took his position as Managing Director of GPO in 2018. Under his administration, he involves in the establishment of many new important projects for GPO to better serve the country i.e. vaccines and biosimilar development projects, establishment of new pharmaceutical production plant. He devotes much attention to risk and project management by introducing agile way of working for staff at all levels. He also improves a system to develop successors and human resources development program. He works closely with GPO's deputy managing directors and senior experts to ensure that GPO's missions on vaccines and biological products will be success as planned.