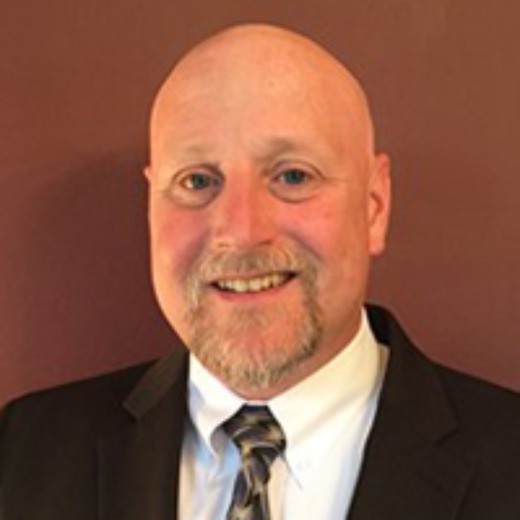 Daniel A. UpDyke P.E.
Life Sciences Market Development Manager, Rockwell Automation
Dan UpDyke is the Life Sciences Market Development Manager for Rockwell Automation. He is a proven industry thought leader with an extensive background in project delivery, automation solutions development, and contribution to industry standards. With a background that includes system integration, product management, and industry marketing, Daniel has 25 years of combined process control experience across industries including consumer packaged goods, pharmaceuticals, bio-tech, medical devices, and specialty chemicals.