2023 ISPE Annual Meeting & Expo
Overview
The 2023 ISPE Annual Meeting & Expo will usher in a revitalized focus on excellence, modernization, and harmonization in pharmaceutical science and manufacturing across the globe, offering pharma professionals the opportunity to engage in industry-critical conversations. A comprehensive education program provides attendees with technical sessions on the latest developments in supply chain, operations, facilities, equipment, information systems, product development, production systems, quality systems, regulatory guidance and cutting-edge industry innovations. This signature event draws pharmaceutical and biopharmaceutical professionals at all levels of the industry from emerging leaders to the most senior executives in drug manufacturing, supply chain, devices and equipment and services, and global regulatory agencies. The conference Partner Showcase presents a large offering of the latest technologies and services for the pharmaceutical industry.
---
Why Attend the 2023 ISPE Annual Meeting & Expo?
---
Conference Attendees
Access the sections below via these links or on the left-hand side of the conference platform. 
Attendee Roster: View the full list of conference attendees - platform 
Presentation: Presentations received from speakers before the conference who have agreed to make them available are currently posted on the conference platform. 
---
Featured Networking Events and Sessions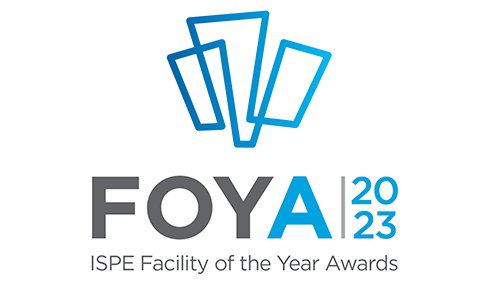 2023 Facility of the Year Awards Reception and Banquet
Join ISPE to celebrate the 2023 Facility of the Year Awards Celebratory Reception and Banquet held during the 2023 ISPE Annual Meeting & Expo where we will formally recognize and honor the 2023 FOYA Category Winners on their achievements. New this year - the 2023 FOYA Overall Winner to be announced!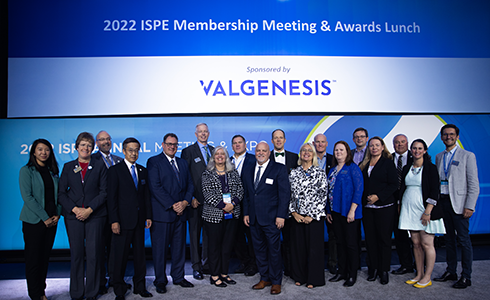 Membership Meeting and Awards Lunch
Meet the ISPE leadership and colleagues while learning about significant achievements made by the industry in the past year. Celebrate with your peers as the ISPE International Honor Awards are presented and learn about the 2023 Facility of the Year Awards (FOYA) Category Winners & Overall Winner.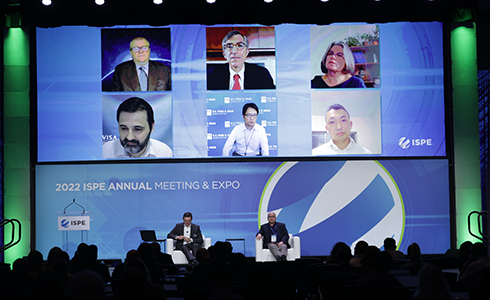 Global RegulatoryTown Hall
The Global Regulatory Town Hall will bring together regulators from around the world to provide their insights on current issues such as harmonization of the practical application of standards and regulations at the interface between regulatory inspections and assessments (e.g., adoption of harmonized standards from ICH, PIC/S, etc.). Panelists will also discuss the impact of coordination efforts such as ORBIS and ACCESS on the assessment and approval process.

---
Social Media
Use this graphic, hashtags #ISPE #ISPEAM23 and tag @ISPE in your posts highlighting your conference experience. Plus, follow the official hashtag #ISPEAnnualMeeting to stay up to date on activities and events throughout the conference and include it in your social media posts

---
Thank You to Our Corporate Partners
---
Thank You to Our Event Sponsors and Supporters
---
Thank You to Our Media Partners